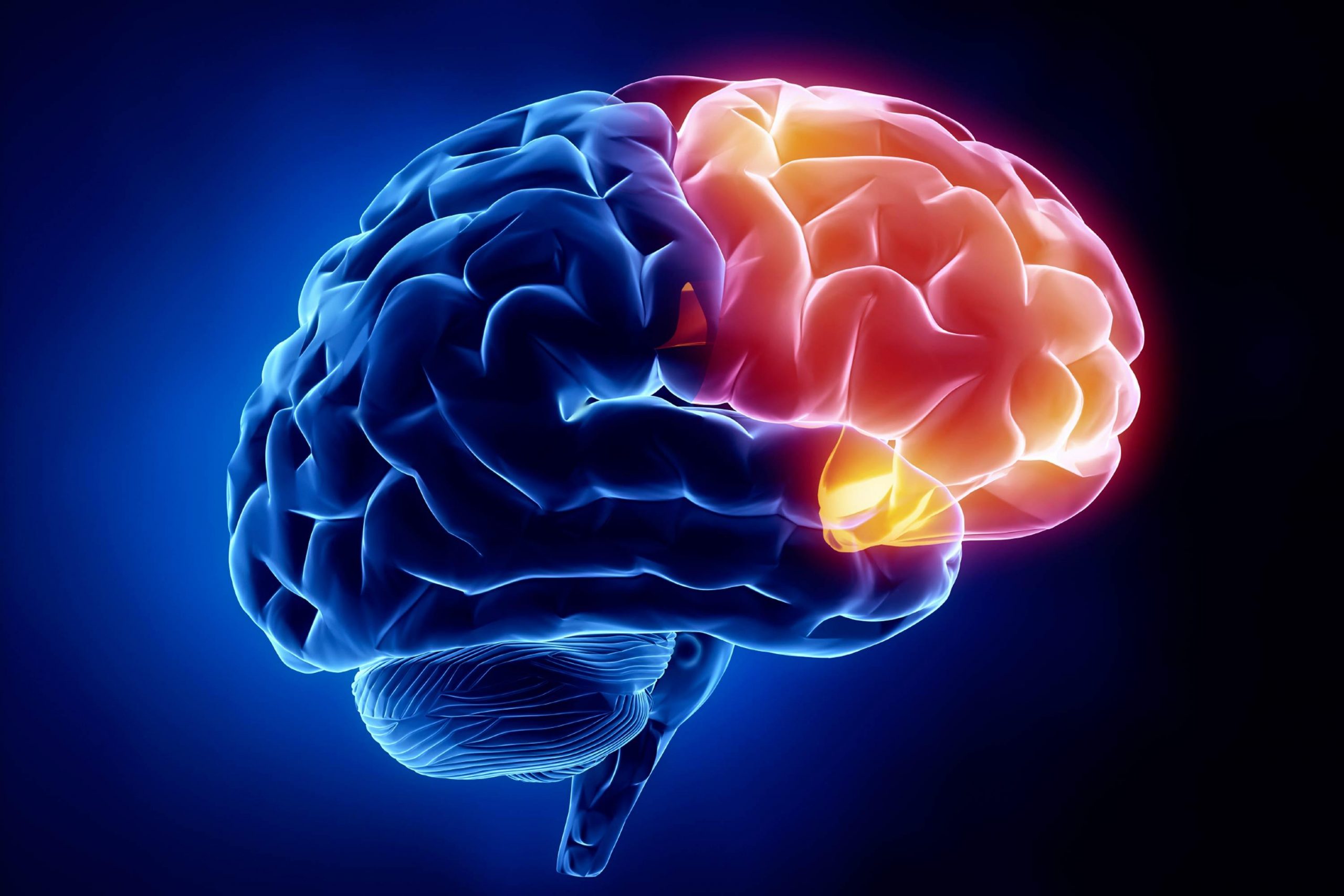 Traumatic Brain Injury (Head Injury)
A Traumatic Brain Injury (TBI) or Head Injury is caused by an external force. It could cause a severe blow to the brain culminating into serious injury. This injury, can lead to some complications like lack of oxygen to the brain with rising pressure and swelling of the brain tissue. A head injury can be grouped into closed and penetrating brain injury.
A closed head injury happens when the brain and the skull remain intact. On the other hand, a penetrating Head Injury happens when a sharp item breaks opens the skull and enters the brain.
WHAT ARE THE TRAUMATIC HEAD INJURY SYMPTOMS?
A severe Head Injury or TBI can affect physical and mental health. The signs & symptoms of trauma can appear immediately or even days and weeks later.
HOW CAN STEM CELL THERAPY TREAT TRAUMATIC BRAIN INJURY?
Stem cell treatment for traumatic brain injury stimulates neurons as a consequence of neuroplasticity. Through this we not only form new cells but also reinforce the ongoing neuroplasticity. Many types of stem cells can be employed during stem cell treatment for traumatic brain injury.
Bone marrow derived stem cells are able to form neural cells. They help restore the damaged brain tissue after a traumatic brain injury. The transmitted stem cells to the brain can build a repair and renewal process of newer blood vessels. Development of new axons, neurogenesis and fresh communication between neurons help renew the brain damage. Some growth and neurotrophic factors help in restoring the neuron protection.
Stem cell treatment for traumatic brain injury helps restore lost cells through proliferation and differentiation. This transmits into the nervous tissues like astrocytes, oligodendrocytes and endothelial cells and ascertains practical improvement. To conclude, stem cell treatment for traumatic brain injury in India is a successful treatment for Head Injury and facilitates to heal the injured area.
TREATMENTS THAT FOLLOW
The session of stem cell treatment for Traumatic Brain Injury in India together with neurorehabilitation facilitates in restoring the neural network by restoring the cells that are lost and all other cells present in the tissues of the brain. The patients who have experienced an acute Head Injury / Traumatic Brain Injury can restore their old life back through these two successful programs.